Bringing fun and wonder to the everyday with colour, energy and movement.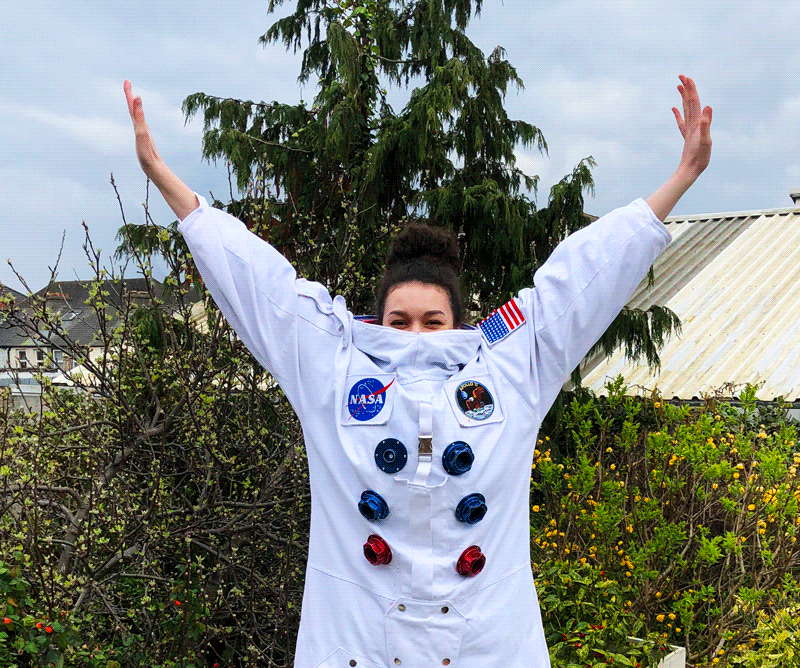 Grace Enemaku is a Nigerian-Irish designer and illustrator from Dublin who specialises in shaping and creating brands that people want to obsess over. She believes each project has the capacity to bring fun and imagination to the world and colour, movement and energy are at the heart of everything she does.
After working as lead designer at tech startup Intouch she moved to Thinkhouse, Dublin's leading Youth agency for almost 3 years where she was Design Manager. She returned to Dublin this year after working freelance in Berlin where she has been working on art direction and photography with Soft Eis, and brand materials and illustration with Grace O'Malley Premium Spirits. 
You can follow her on Instagram @enemaku to keep up with her escapades in real time.
She specialises in:

Branding and materials, Illustration, Posters and Social Posts. But she also has skills in Motion Graphics, Responsive Web Design, Retouching, Art Direction.
She's the queen of the side project and in her spare time runs a female collective called

GXRLCODE

with DJ Mona-Lxsa, which aims to be a platform to support women in the creative industry. She also has a streetwear label which is relaunching early this year with its SS20 collection.