2020 was one hell of a year so we collaborated with 14 different Black and POC artists and designers to bring a colouring book that would soothe the soul and highlight all the Black and POC talent out here. All proceeds will go to MASI – the Movement of Asylum Seekers in Ireland and Black Pride Ireland. The A5 book features 20 pieces from 14 different POC artists based in Ireland and abroad. I liaised with all of the artists to make this collaboration happen, created the cover, designed the book, and shot and edited the product photography. 
Illustration / Print / Photography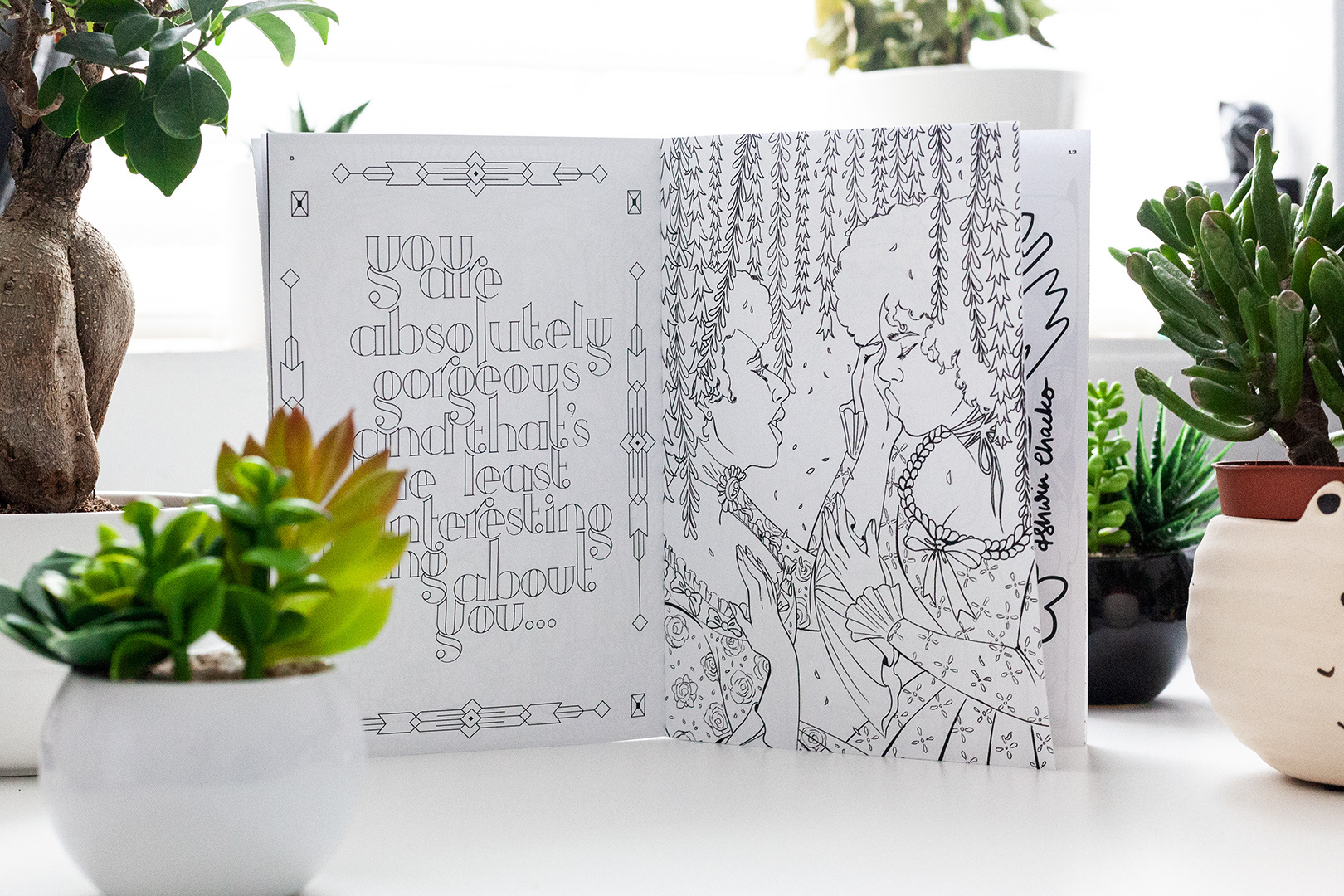 In the end we raised

over

€1000 for these incredibly deserving initiatives to keep doing the great work that they do. Thanks to all the artists, our sponsors Grace O'Malley and APNI, and everyone who chipped in and bought a copy.