Art Direction / Retouching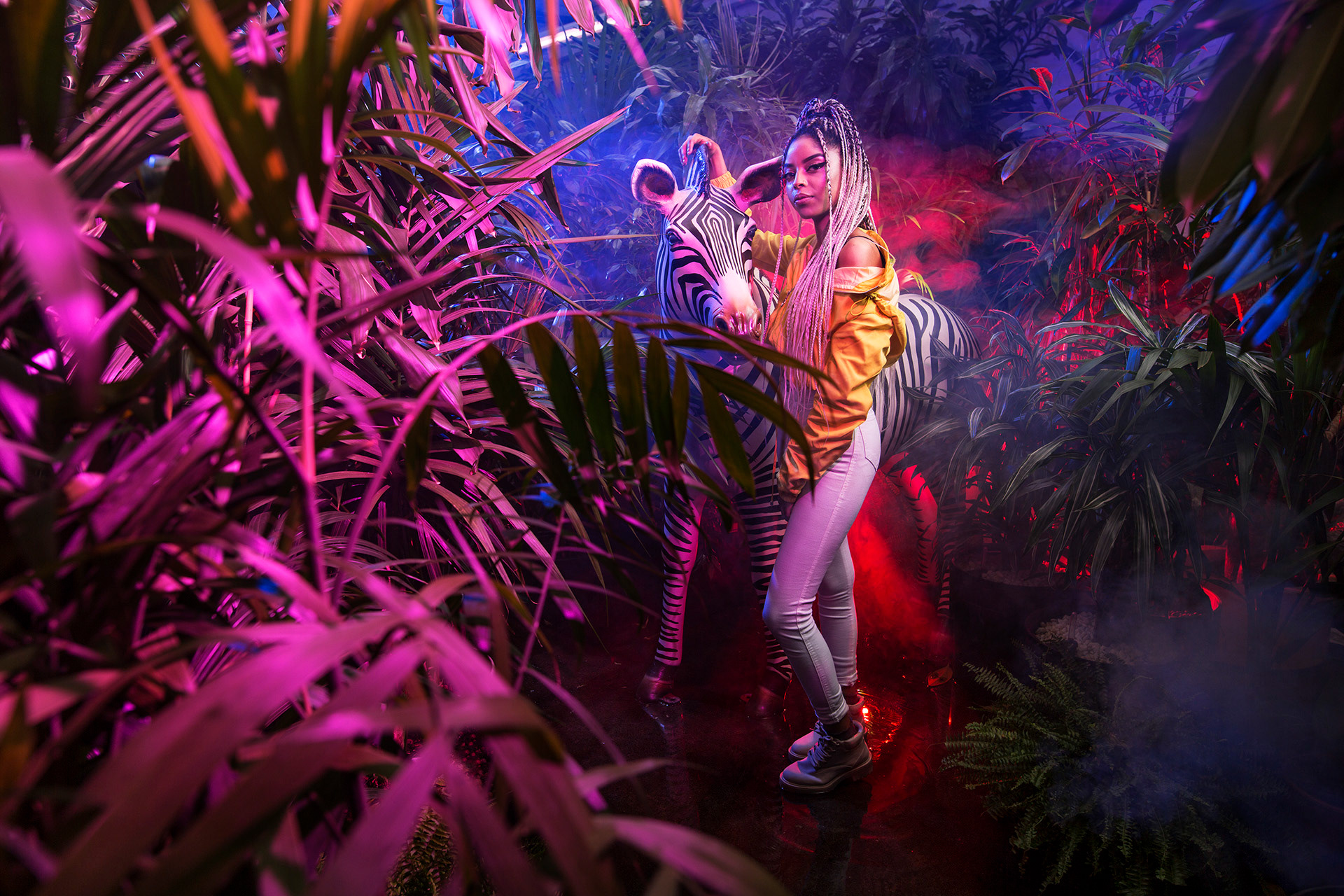 NSFW below. I recreated The Birth of Venus featuring the Black woman as a symbol of feminine beauty.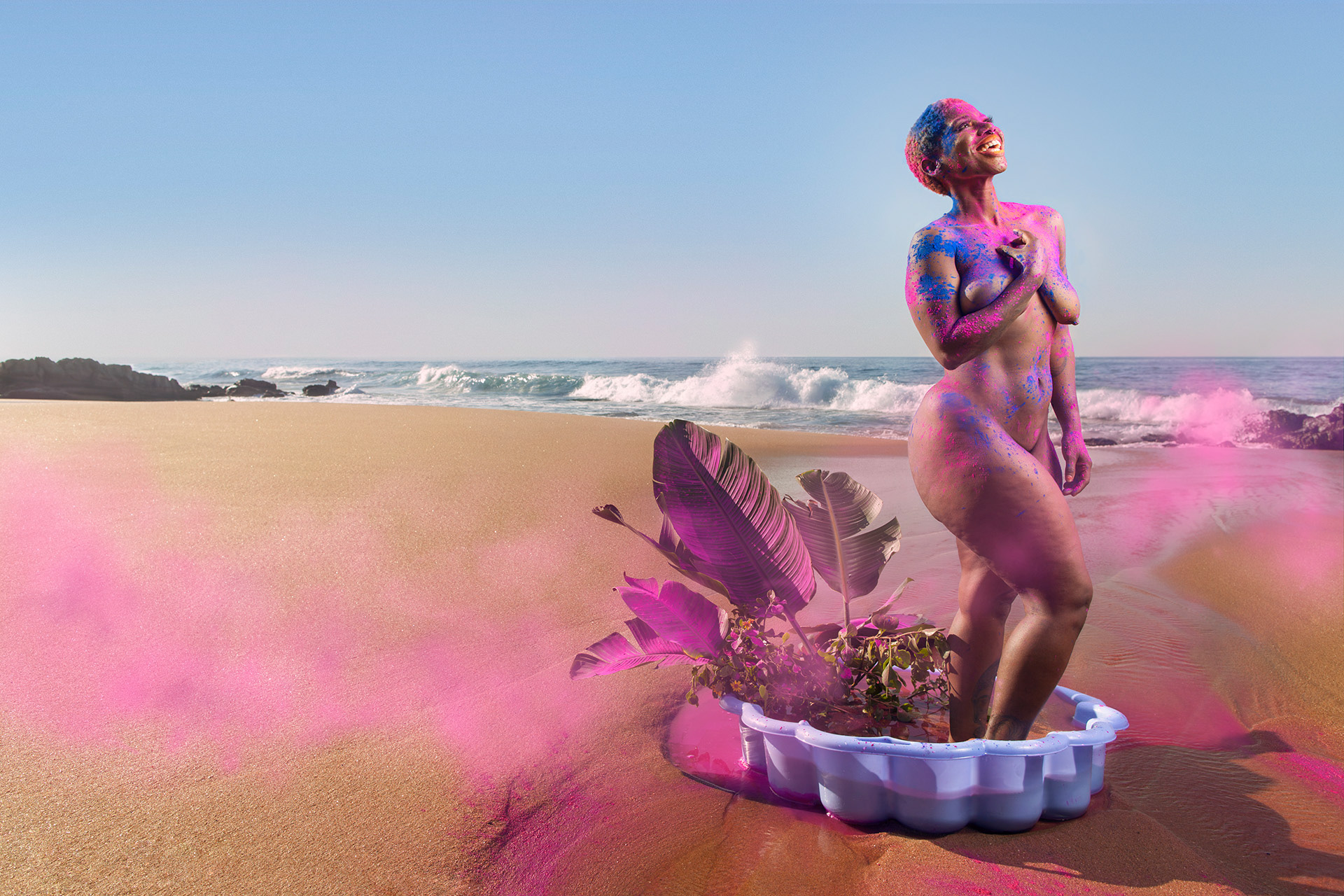 Softness and vulnerability are traits rarely associated with the archetypal Black woman in our culture, so I positioned her as Botticelli's muse to flip the box that society has put her in.